GDEX Standard Liability: Small fee, great peace of mind
All GDEX's shipment come with a limited basic coverage for loss and damage.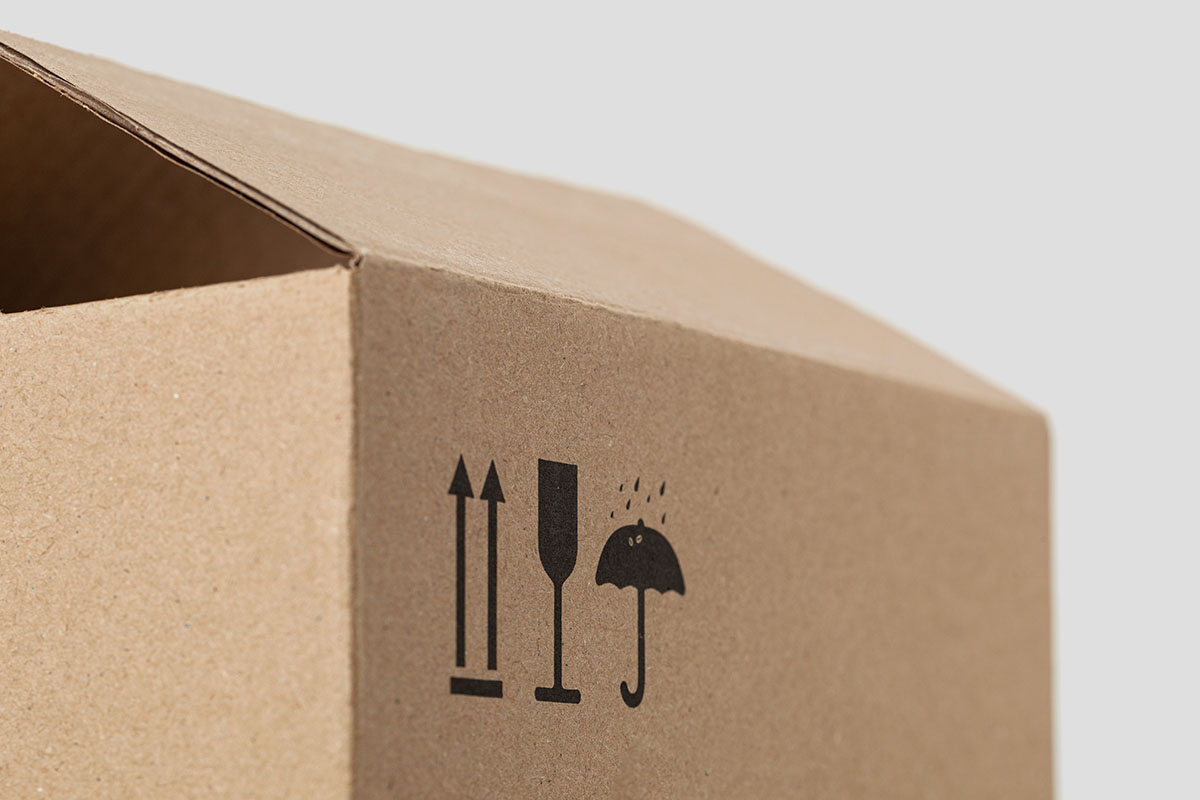 Standard Liability protects your shipments from all risks and eventualities during shipping. It's a fast, easy, and affordable way of protecting your shipments.
Frequently Asked Questions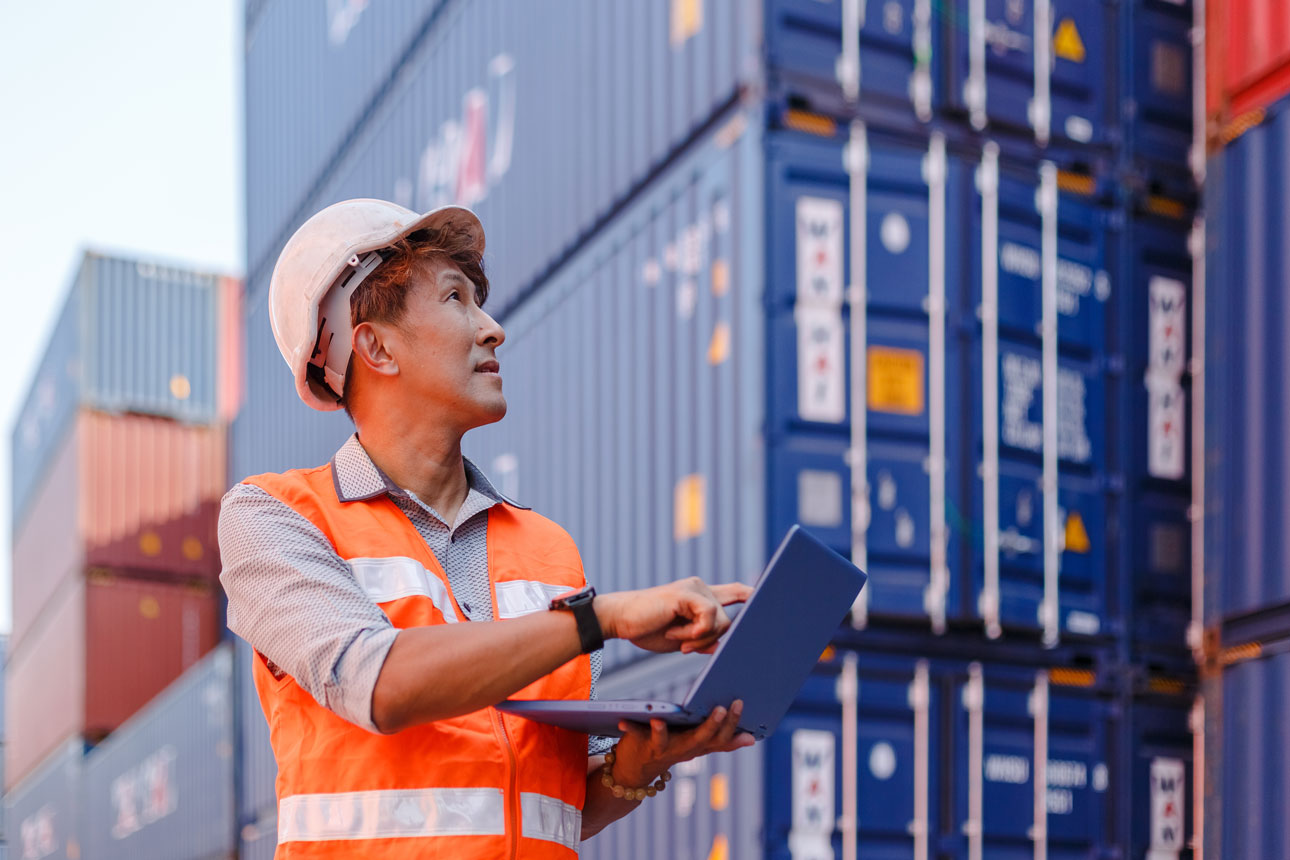 Cargo Insurance
Cargo Insurance protects the value of your goods against potential losses during transit. Common cargo insurance plans include:
Single Transit Cargo Insurance
Why should businesses opt for Cargo Insurance?
Carrier liability only covers loss and damage due negligence of the carrier
Covers natural disasters, fire, and many more unpredictable events
Protects transport risks of highly hazardous and non-standard cargo
Catered to most needs for wider coverage and protection
Customised Insurance Solution
Besides the common Cargo Insurance, GDEX is able to offer customised insurance solutions for your valuable cargo through our trusted insurance partners