Where we want to be
We want to be South East Asia's de facto logistics ecosystem. With multiple business streams across the region, GDEX will be a name people equate with technology and innovation.
Our aim
Creating a platform-based ecosystem that periodically deploys new and efficient products and solutions to our customers.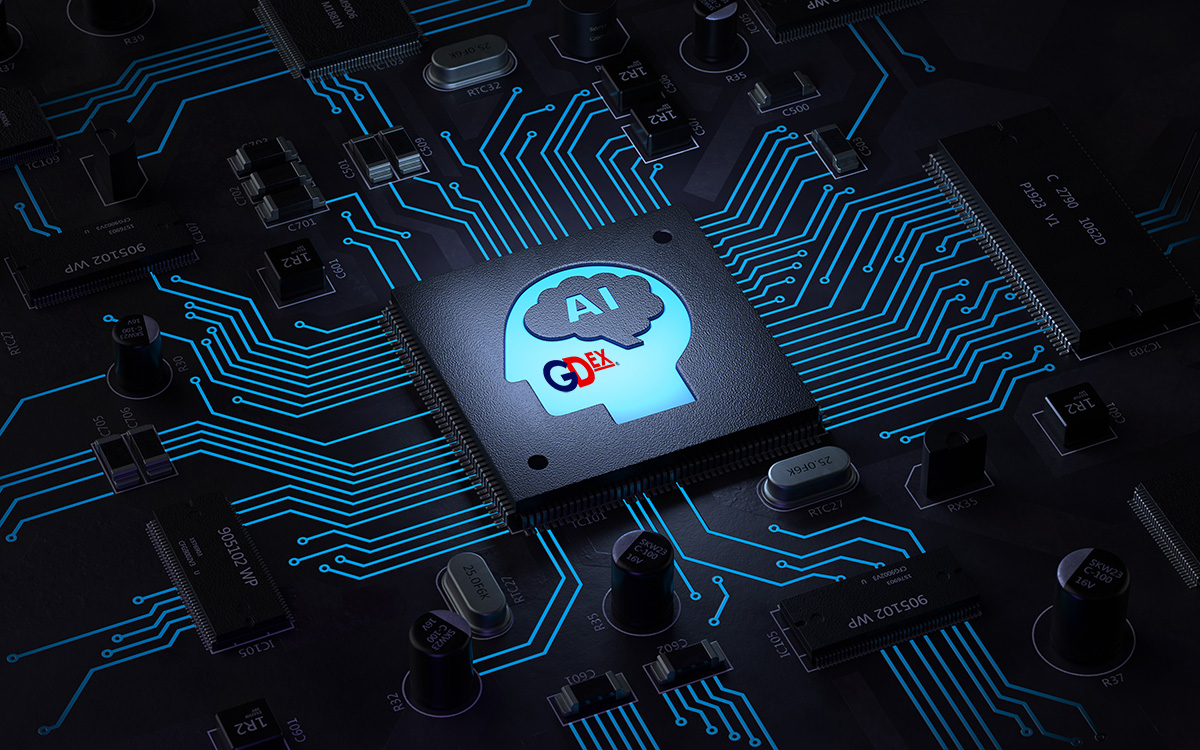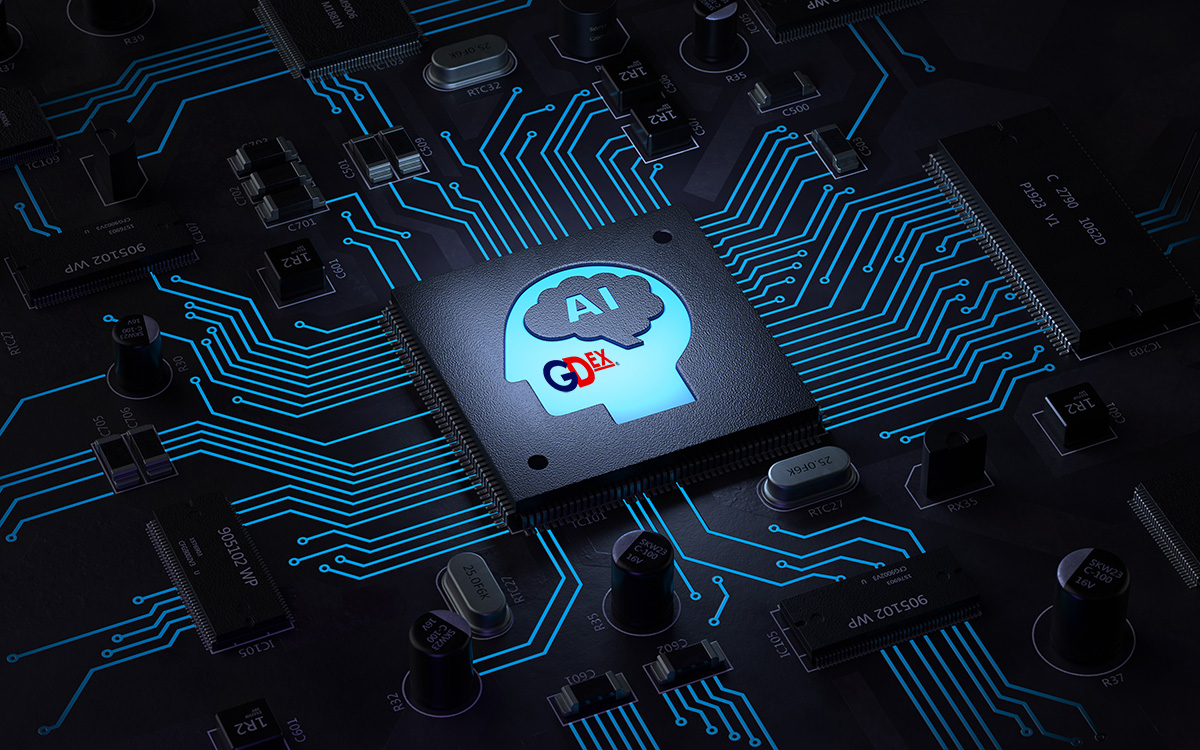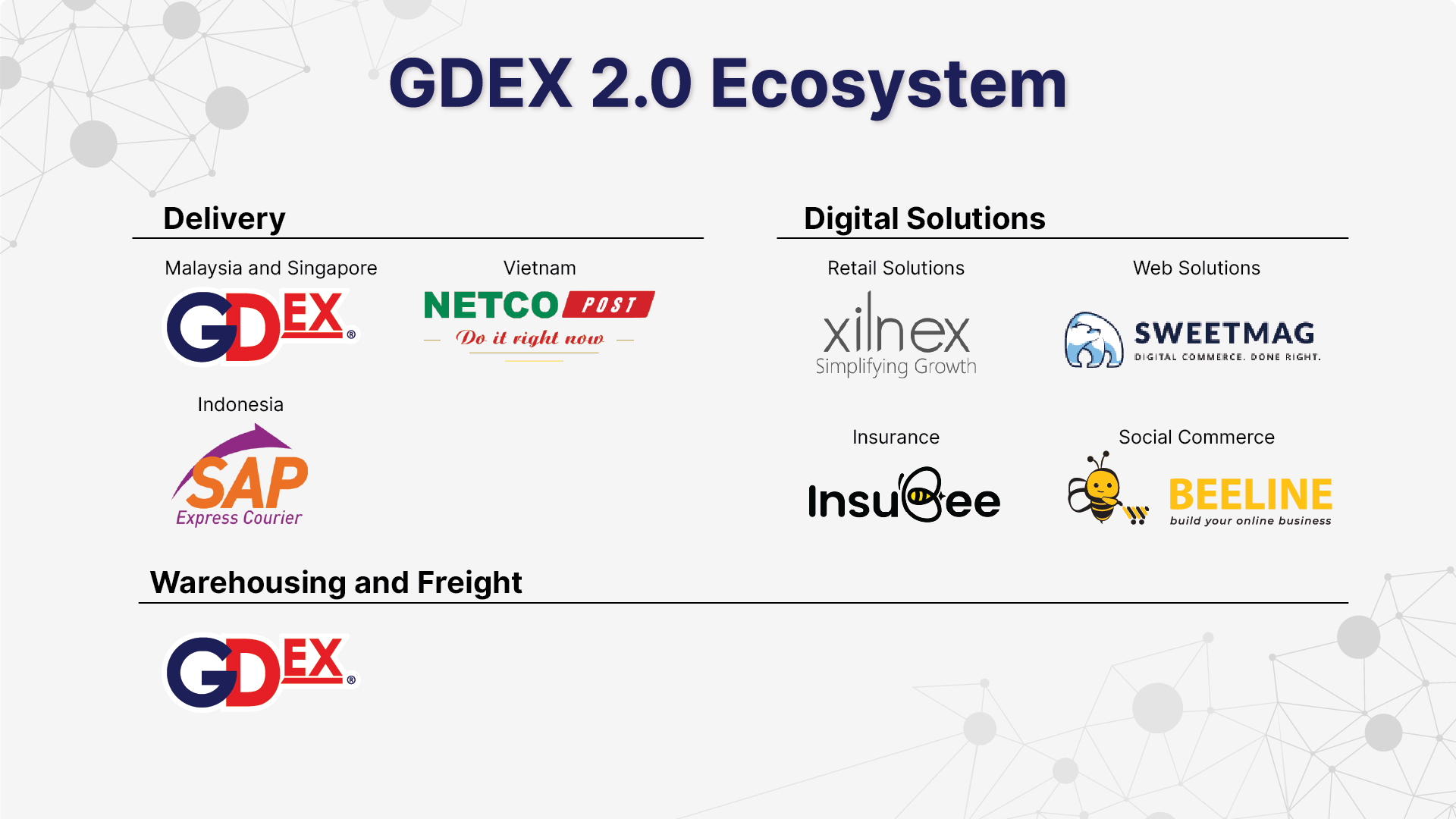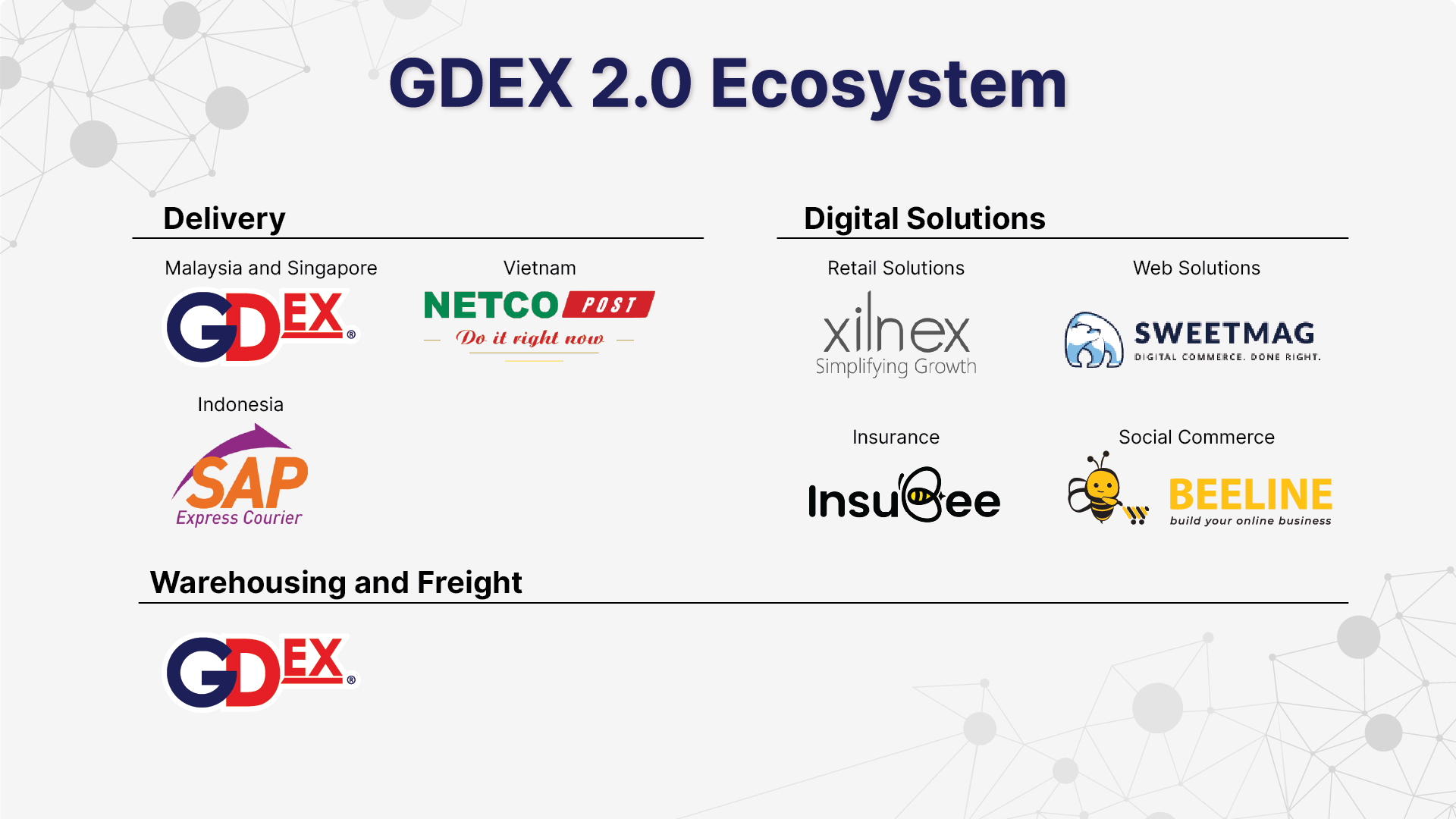 Opportunities in the ecosystem
As GDEX expands its reach in South East Asia, we're venturing into finance, insurance, infrastructure, technology, and distribution to be a truly formidable name in the last mile convergence ecosystem.